CM COMPUTER
The leading military ATR chassis & VMEbus I/O manufacturer in Europe & the USA.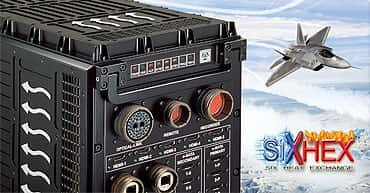 Since its establishment in 1987, CM Computer has designed and crafted the highest performance products that balance proven old-school military hardware design with the advantage of current COTS open architectures. CM products are expressly designed for the most demanding applications that require uncompromising quality and reliability.
COTS Products
We design & manufacture all COTS products in-house without subcontracting to third parties.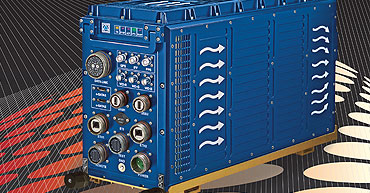 Year after year CM Computer continues to offer outstanding cost-effective COTS products, earning CM a solid reputation as a leading military solutions supplier in Europe and the USA. The current series of boards and ATR chassis are based on well proven technology that accepts only solutions that have been field demonstrated to be most efficient.